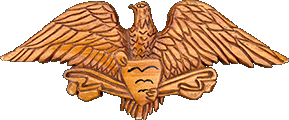 Back to Shop
INSTRUCTION MANUAL FOR GIANT TENTS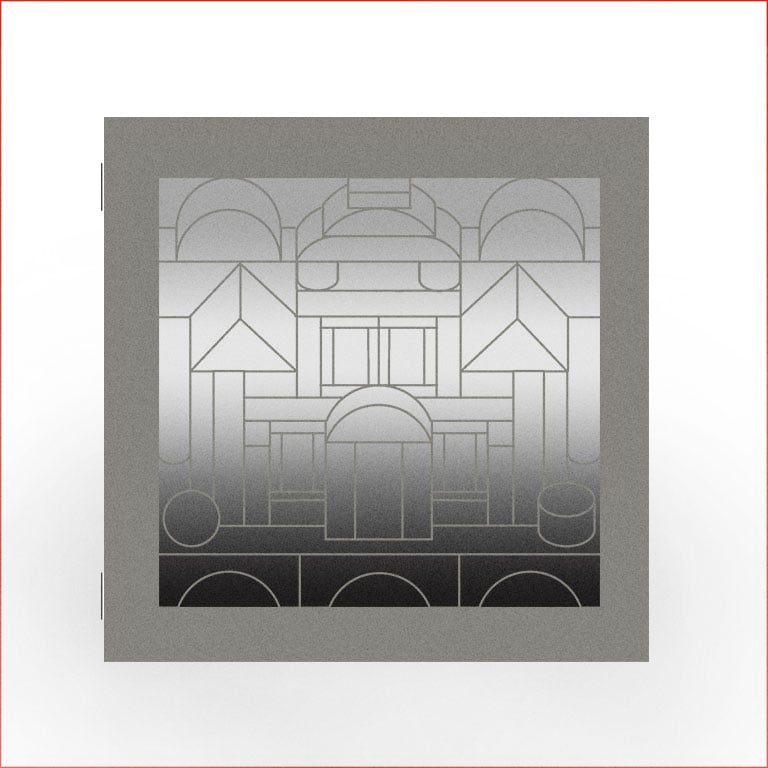 $

15.00

USD
Description
"Andrew Scripter's Instruction Manual for Giant Tents is an immersive mural inspired by Buckminster Fuller's 1969 manifesto Operating Manual for Spaceship Earth. Each wall of the installation unfolds before a viewer like the pages of a gigantic how-to guide, deploying diagramatic composition, isotropic perspective, and architectural forms that trigger both a familiar intuition and a bizarre curiosity."
This Booklet is a companion catalog for the installation at SPACE in Portland Maine.
Details:
Printed on Neenah 70lbs. Tan + French 70# Snocone letter stock
6 color risograph (Mint, Flo. pink, Blue, Violet, and Bisque)
saddle stitch
Foil Letterpress Printed cover by Laura Marr Printing in Westbrook ME.
Edition of 100
100% of the proceeds donated to Maine People's Housing Coalition's Mutual Aid Fund.